how to tell your story so the world listens
Getting the right people to pay attention to what you have to say is hard yet decisive in your professional and personal life journey.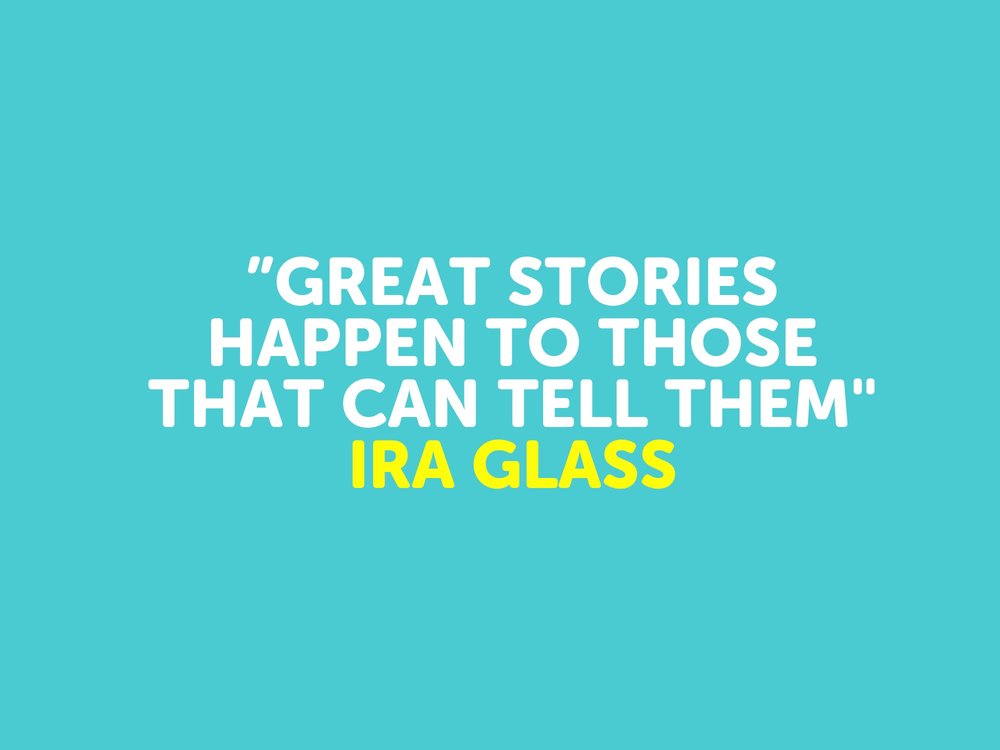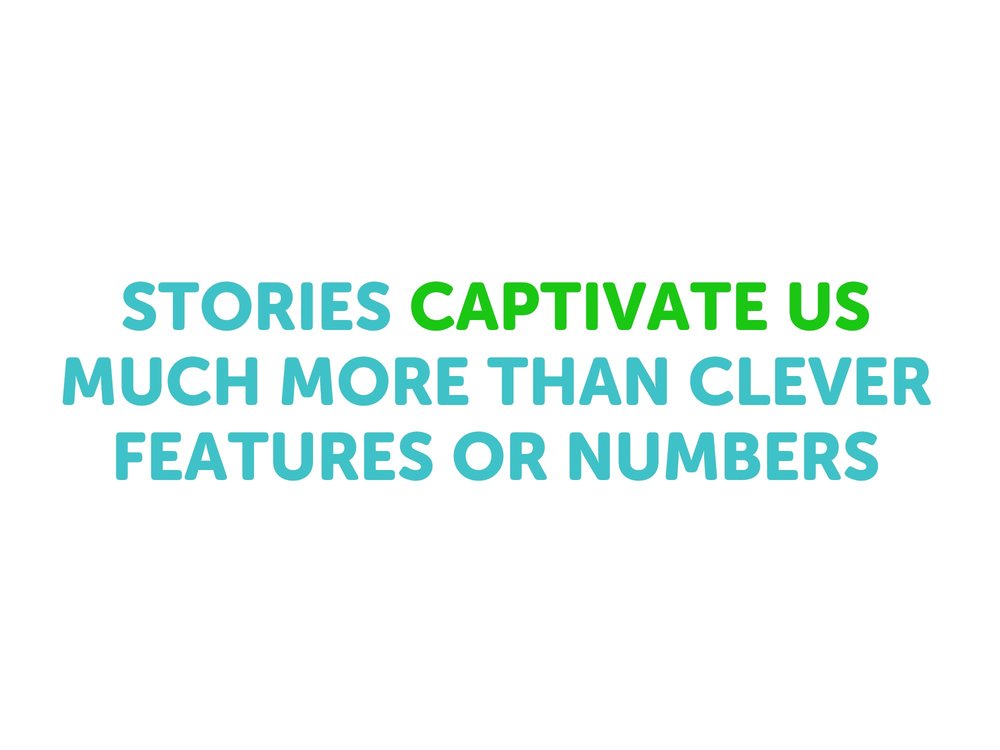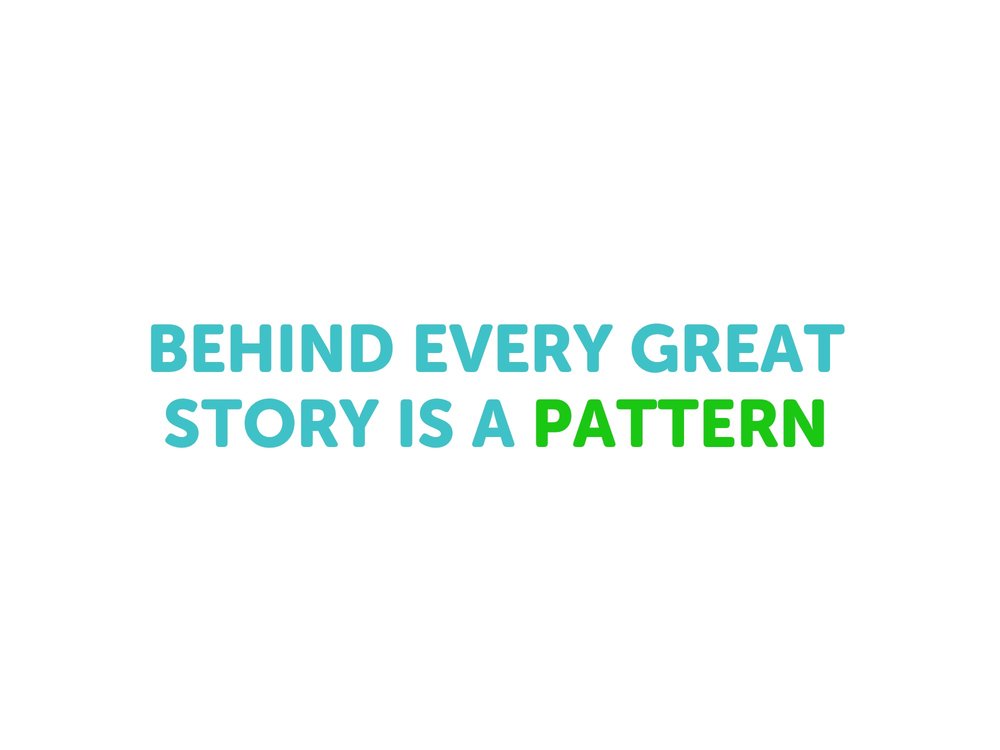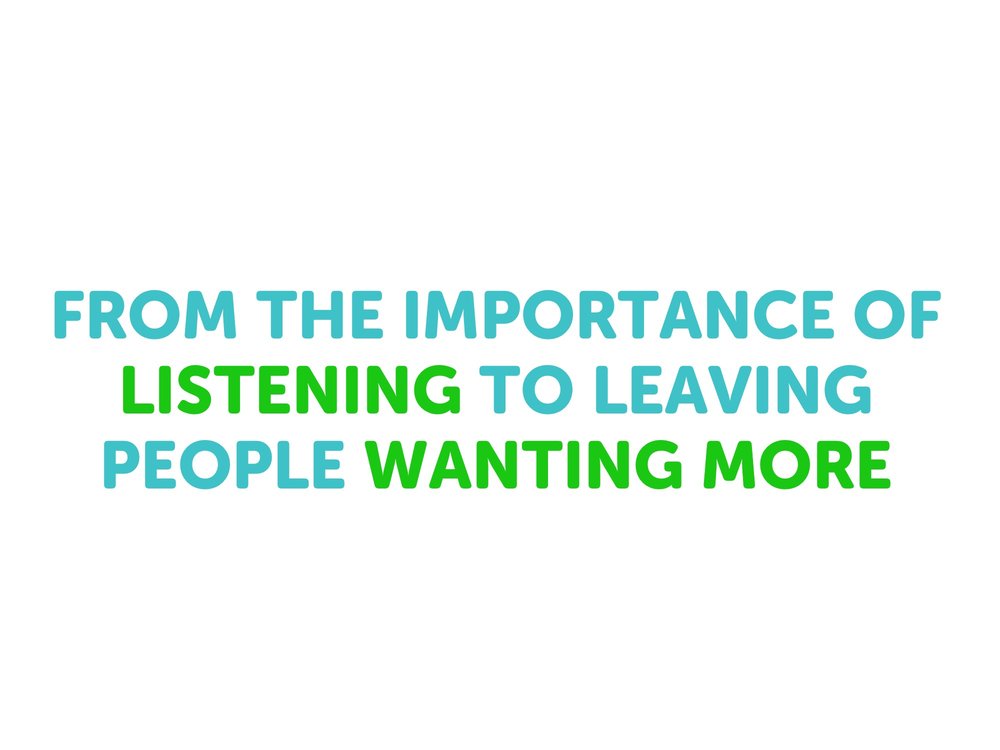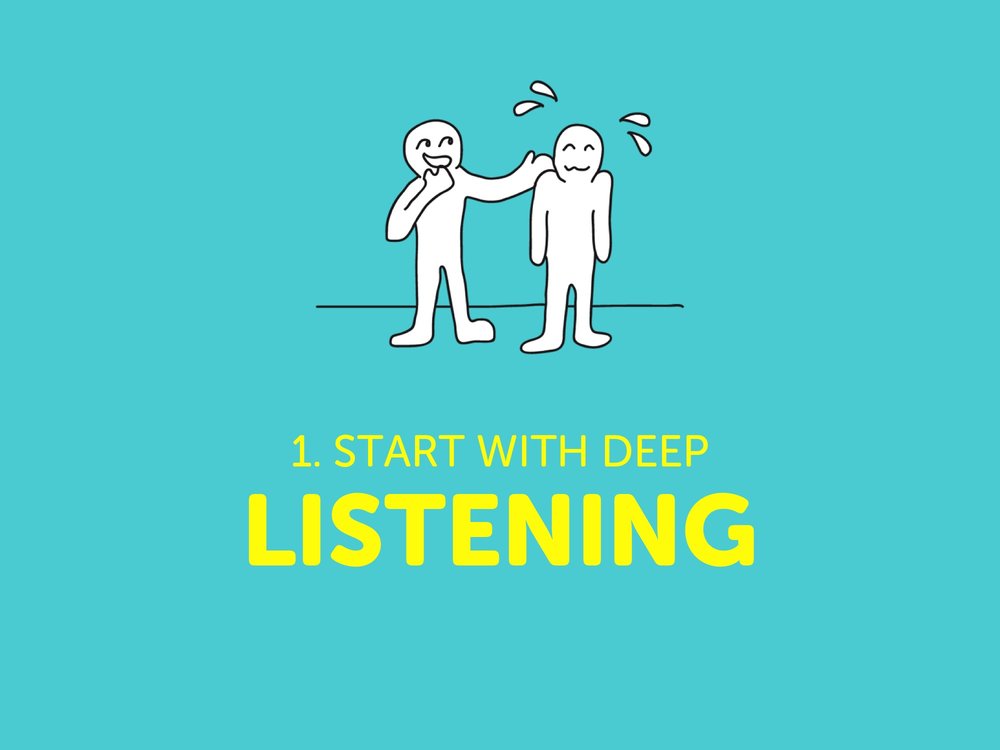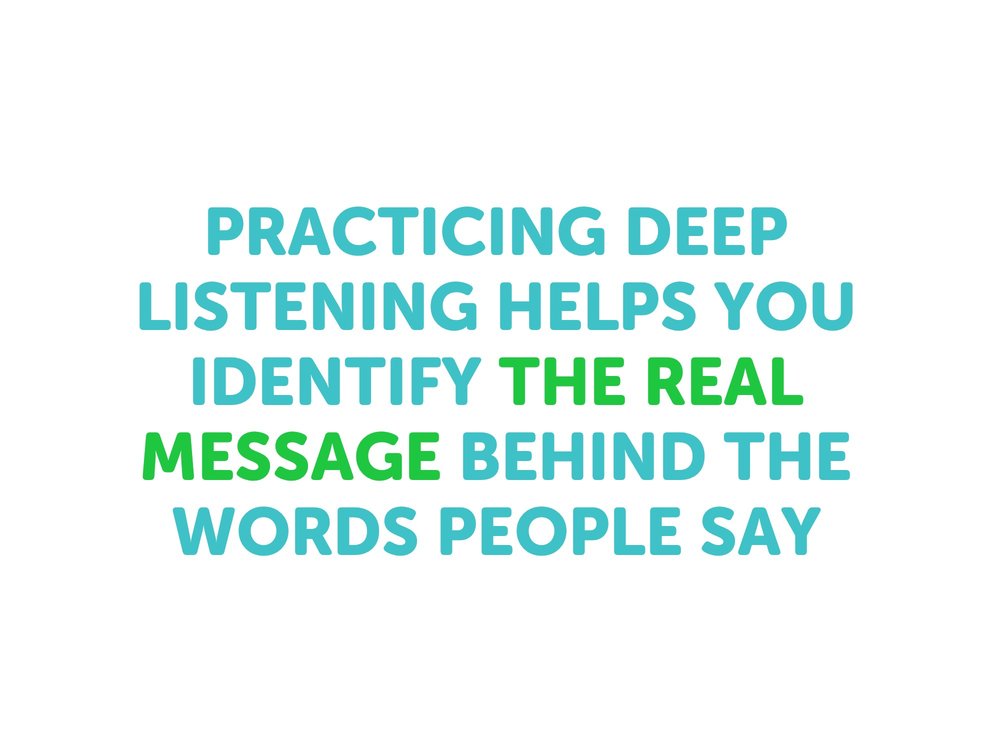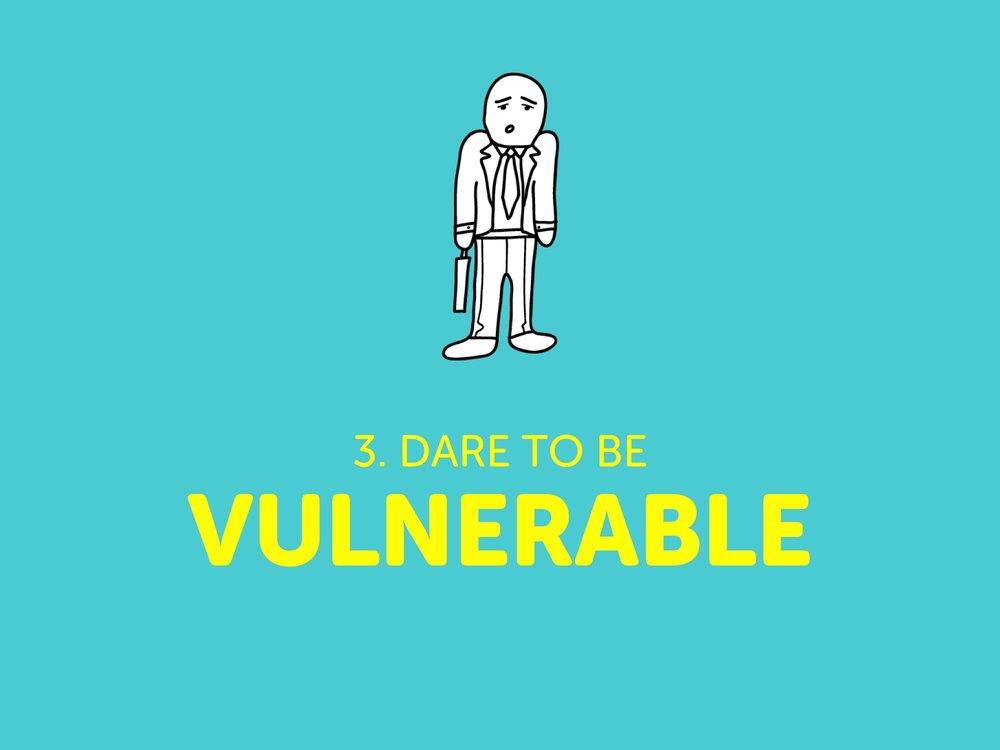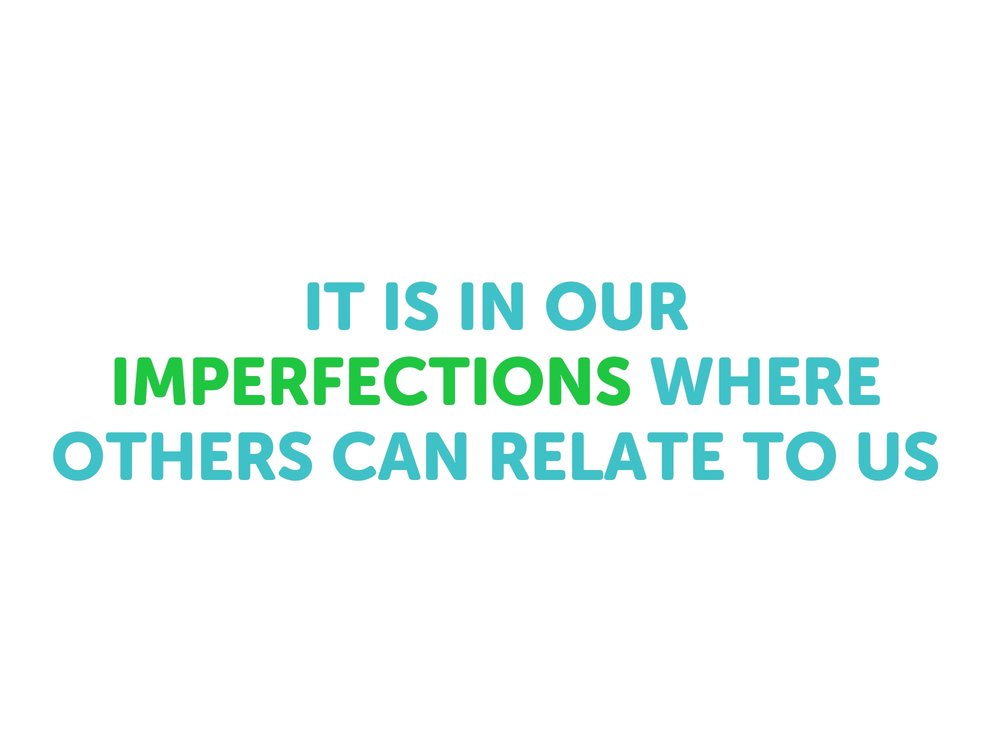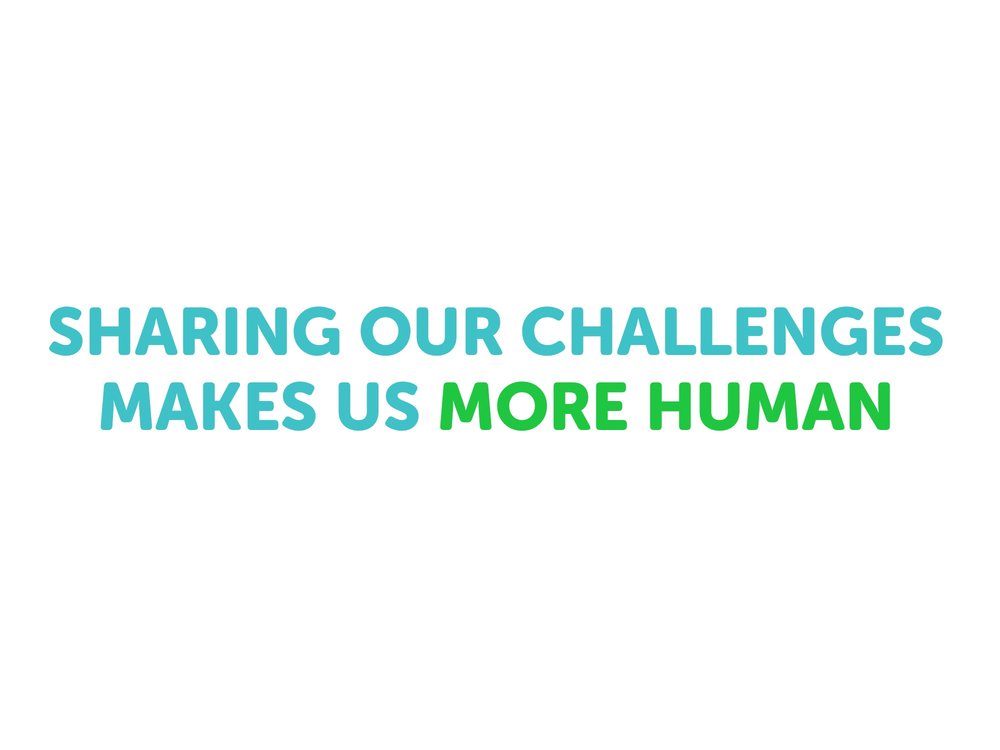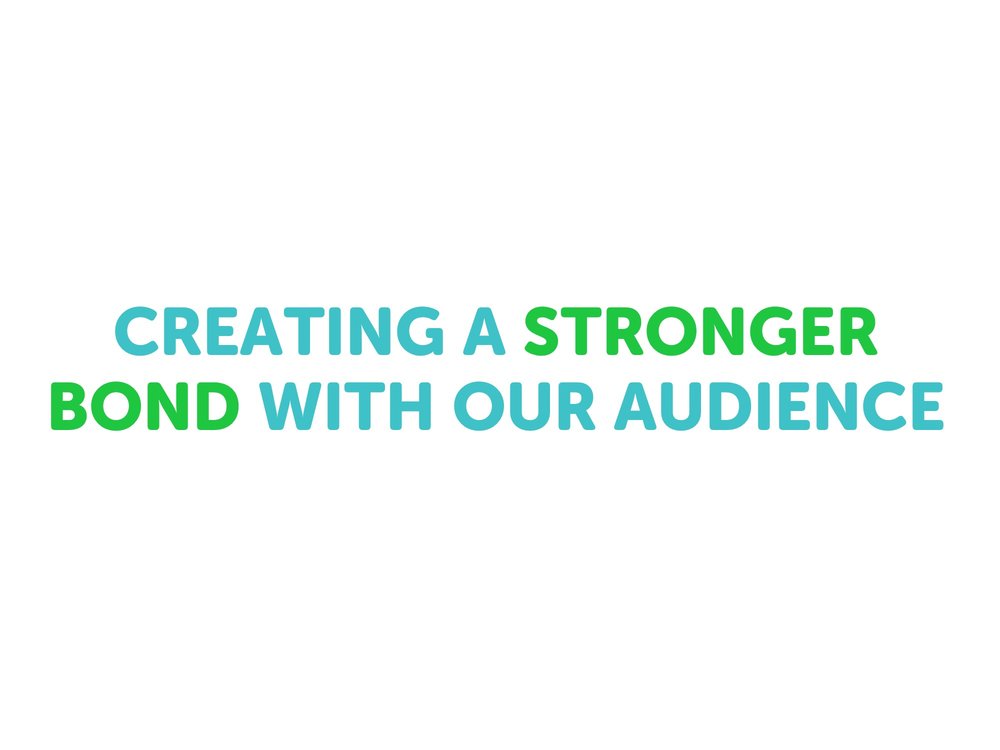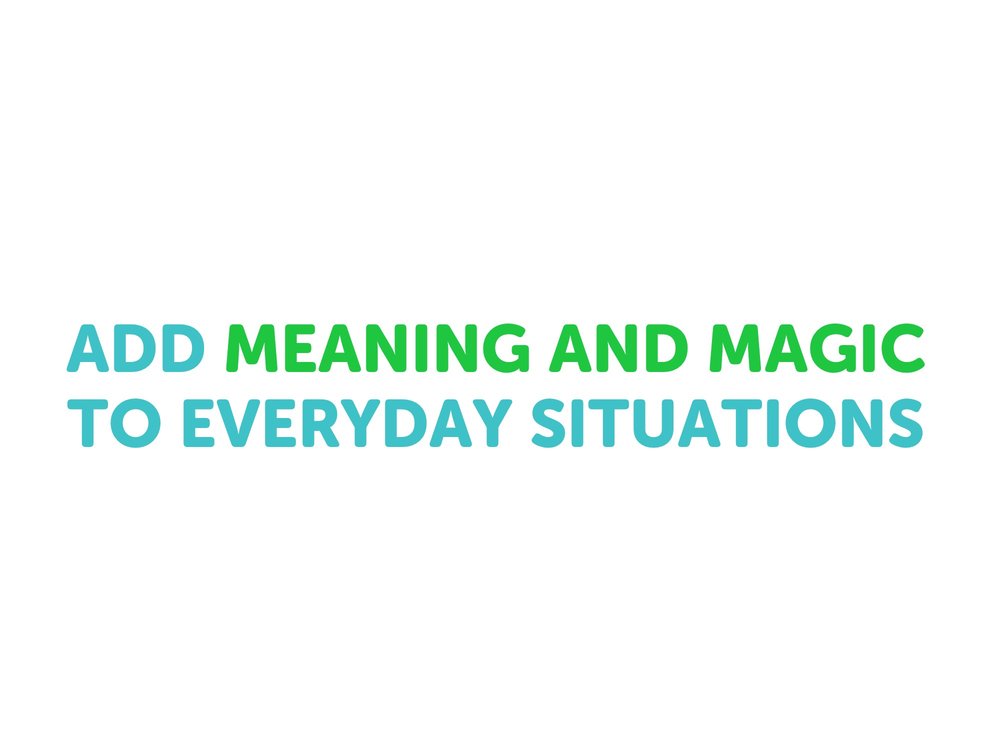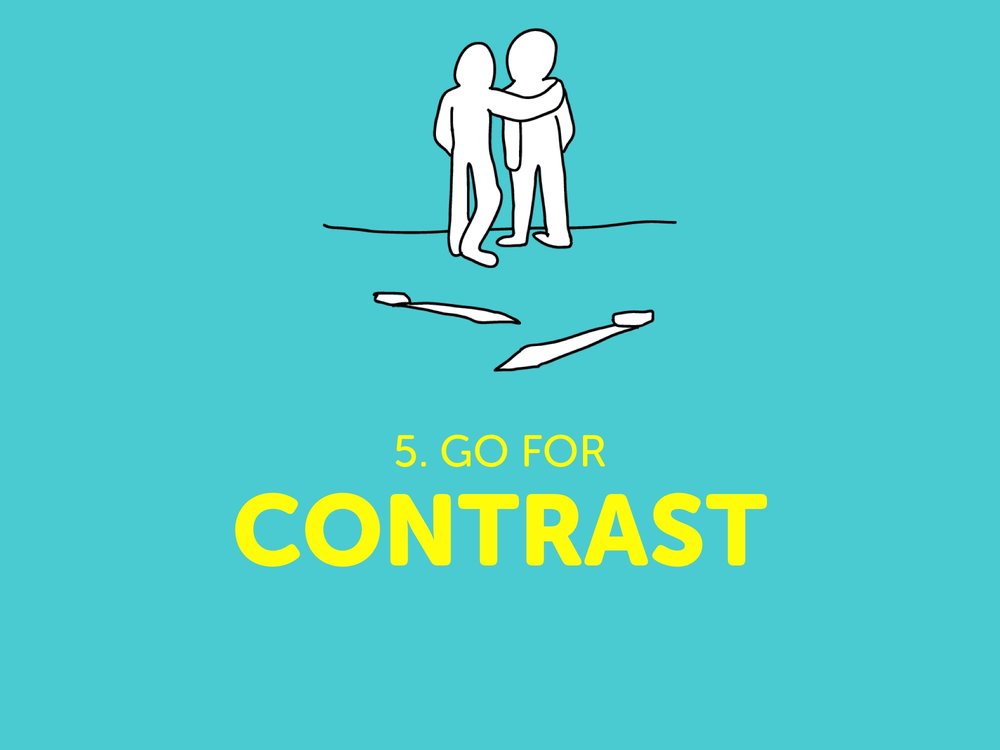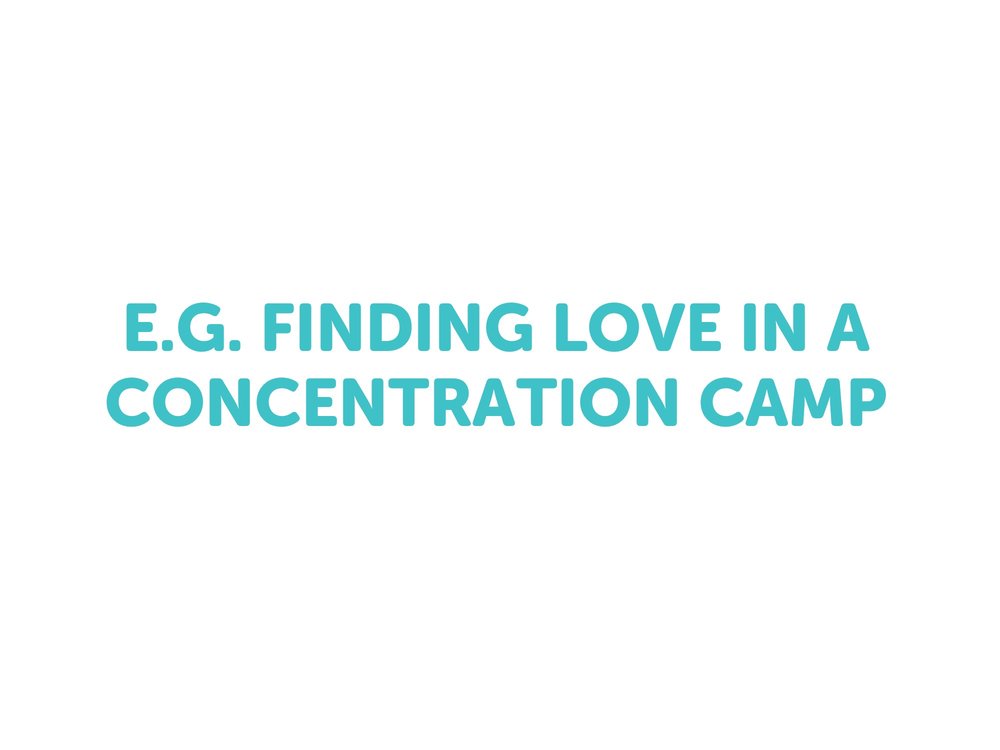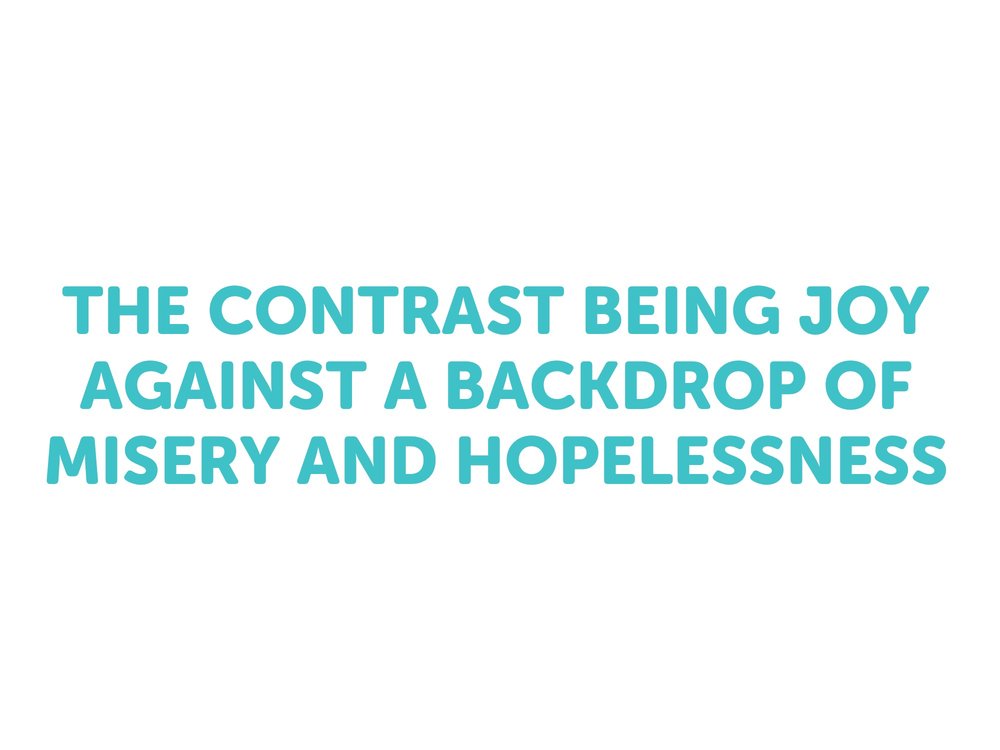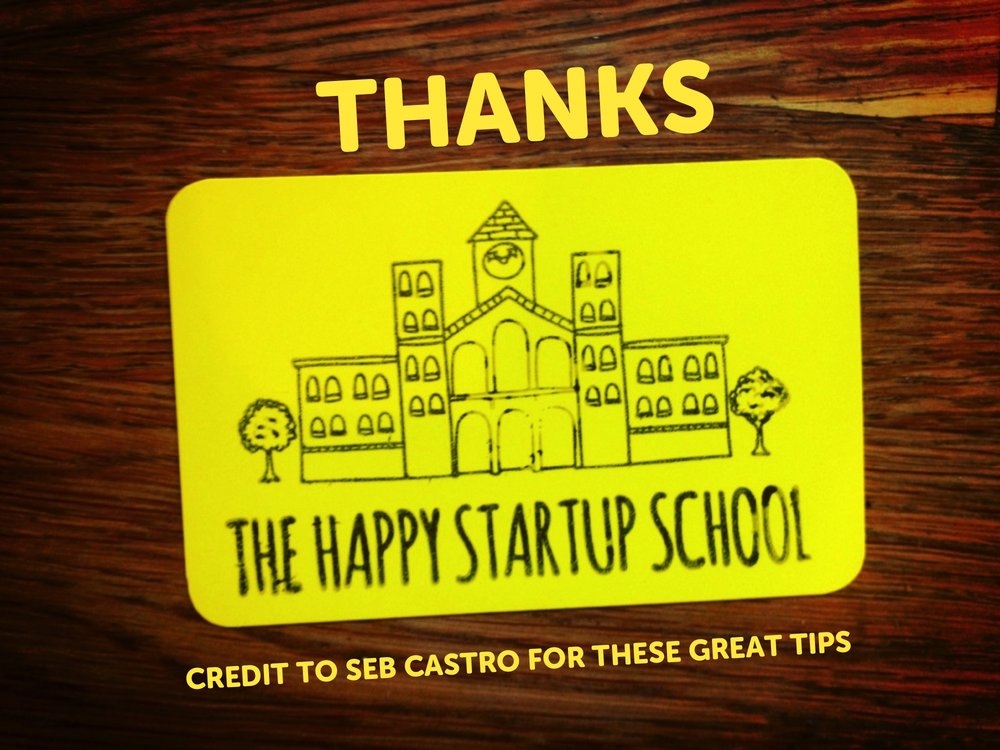 If you're keen to dive deeper, please read on for the main event!
We are running a workshop in the woods with Sebastian Castro that taps into the power of stories as a way to get the right people to trust and relate to you...whether it's an investor or your grandma.
Meet Seb
WHAT YOU'LL LEARN
• How to tell an engaging brand story that connects with real people
• How your story can summon your tribe of dedicated supporters.
• How to vocalise and get clear on your vision, making pitching effortless with a strong story at the heart of your project.
• To create deeper connections with those around you, building stronger bonds within your team.
Zoe Vokes on empathetic storytelling